Note: this event happened in the past or is today
Refugee Week Events
Sunday 17 June 2018
Harpur Suite Bedford, Harpur Square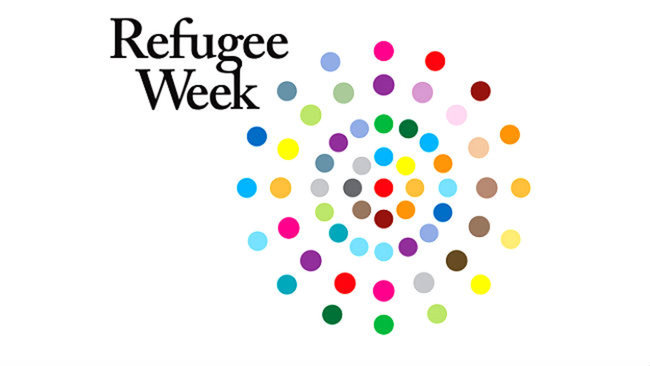 Join us for a fully-packed programme of free events, poetry workshops, the opportunity to learn new languages, food from around the world, fashion, theatre and music in a festival of Bedford's diversity.
Refugee Week is celebrating 20 years so there will be a chance to learn 20 words in a new language or to write a 20 word poem.
The Friends of Refugees choir and a choir formed by Music in Detention will both perform and Frinny French Maphosa from In2Beats will be on hand, and there will be a fashion show and food from all over the world to enjoy.
Voices: Different Pasts, Shared Futures, a project by The Higgins Bedford and supported by the Heritage Lottery Fund, will be showcased on the day. Part of the project has been to collect stories and objects from refugees, asylum seekers and migrants. There will be an opportunity to listen to these stories and even to add your own story at a listening booth.