Events
Future events
Categories
Note: this event happened in the past or is today
Dino Day
Saturday 16 June 2018
Harpur Centre, Bedford
11am – 4pm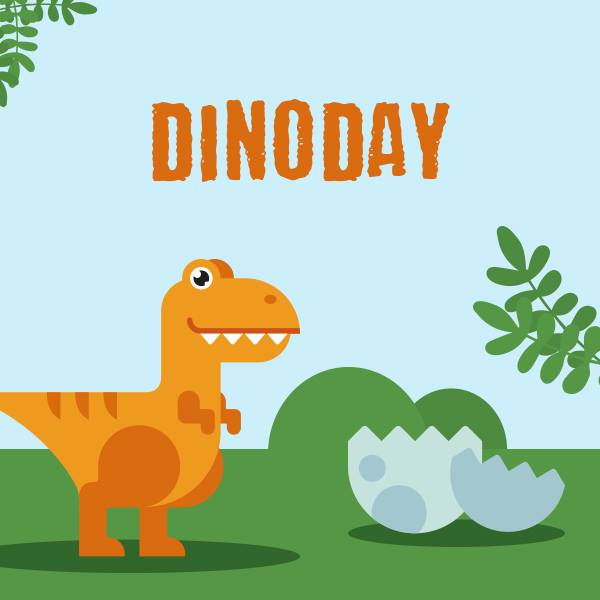 Are you ready for a once in a lifetime opportunity to meet a dinosaur? Come on down to Harpur Centre's Dino Day!

Catch our T-Rex roam around the centre at different times throughout the day, don't worry…he doesn't bite!

And step inside our Dino Egg for the perfect photo opportunity!
You don't want to miss this dino-tastic event!